We're The Levine Group, Inc.
The Levine Group is a second-generation company that's been fighting for the policyholder for over 40 years. We have recovered over $100 Million for our clients and continue to advocate for the policyholder.
What Our Clients Say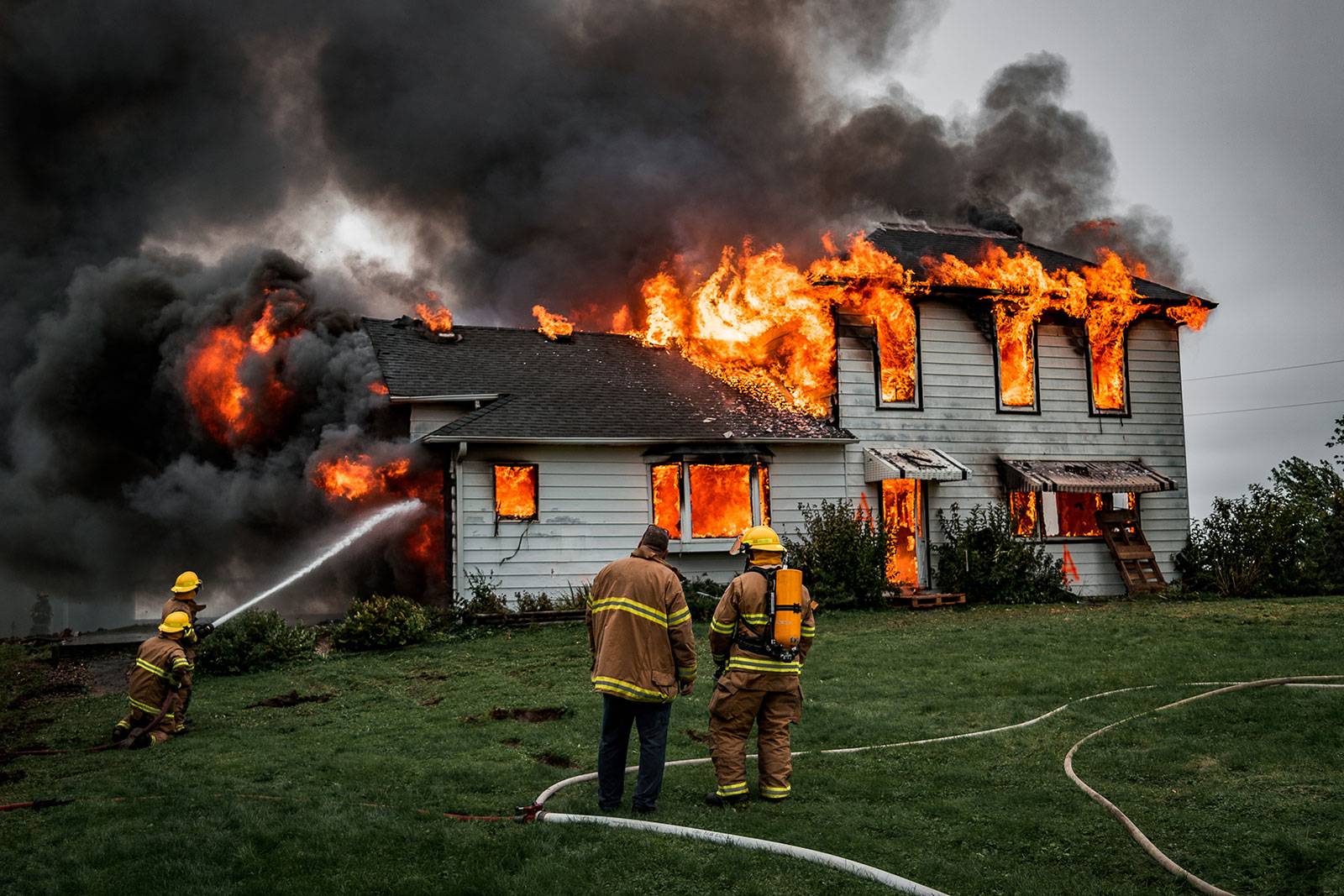 Levine Group exceeded our expectations with their exceptional care, professionalism, and sensitivity in handling our case. As a result, we received double the payout the insurance company initially offered. Thank you for your expertise! We feel truly empowered and grateful!
Anna Woods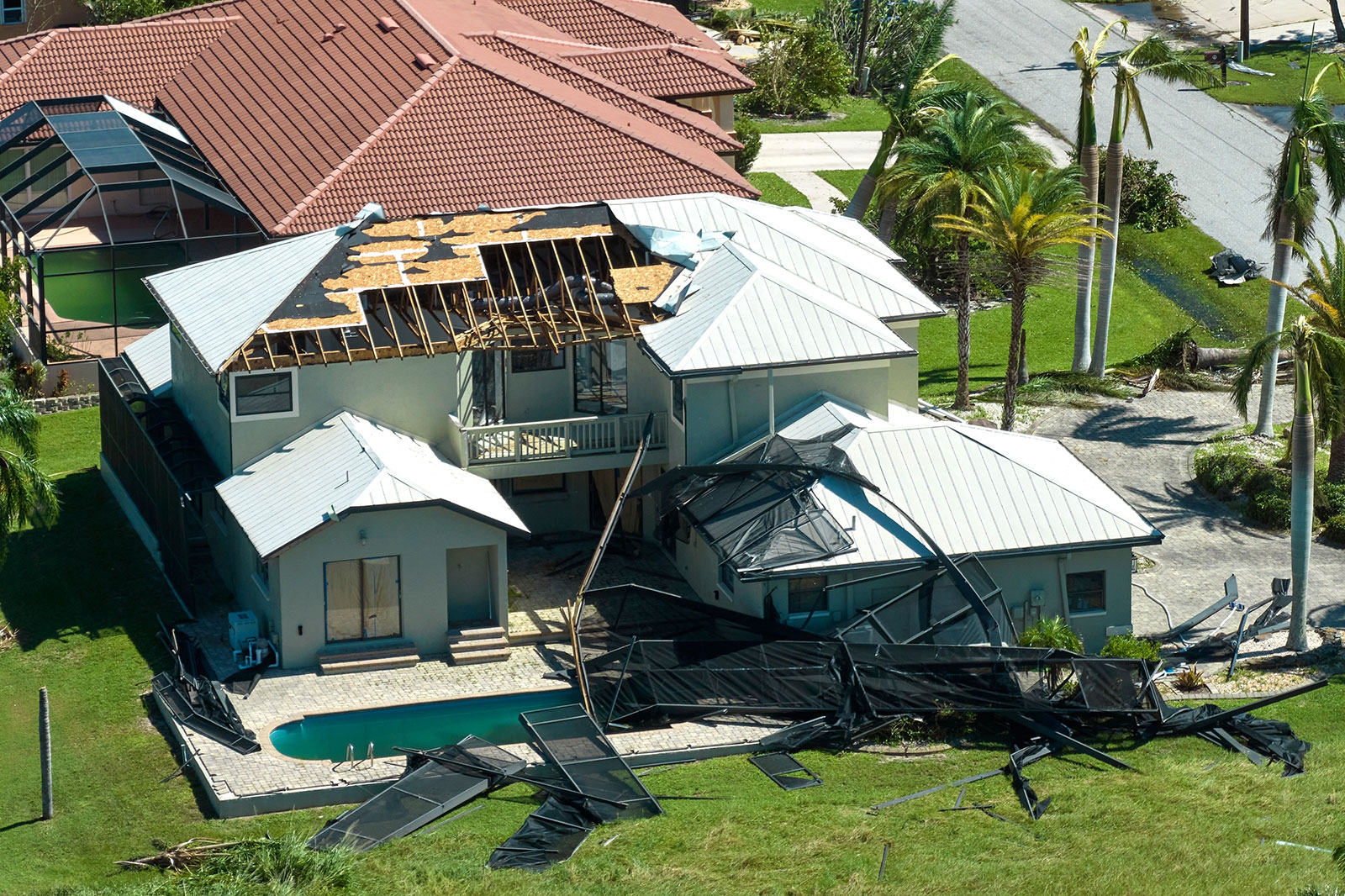 What a great idea!! I had no idea that you could even hire your own adjuster until they represented the business where I work. We suffered a really unfortunate loss but managed to get the carrier to change their mind and cover our loss. The insurance company even denied to extend coverage, if we didn't hire a public adjuster. Great experience of working with Levine Group team!
Natalie Jones